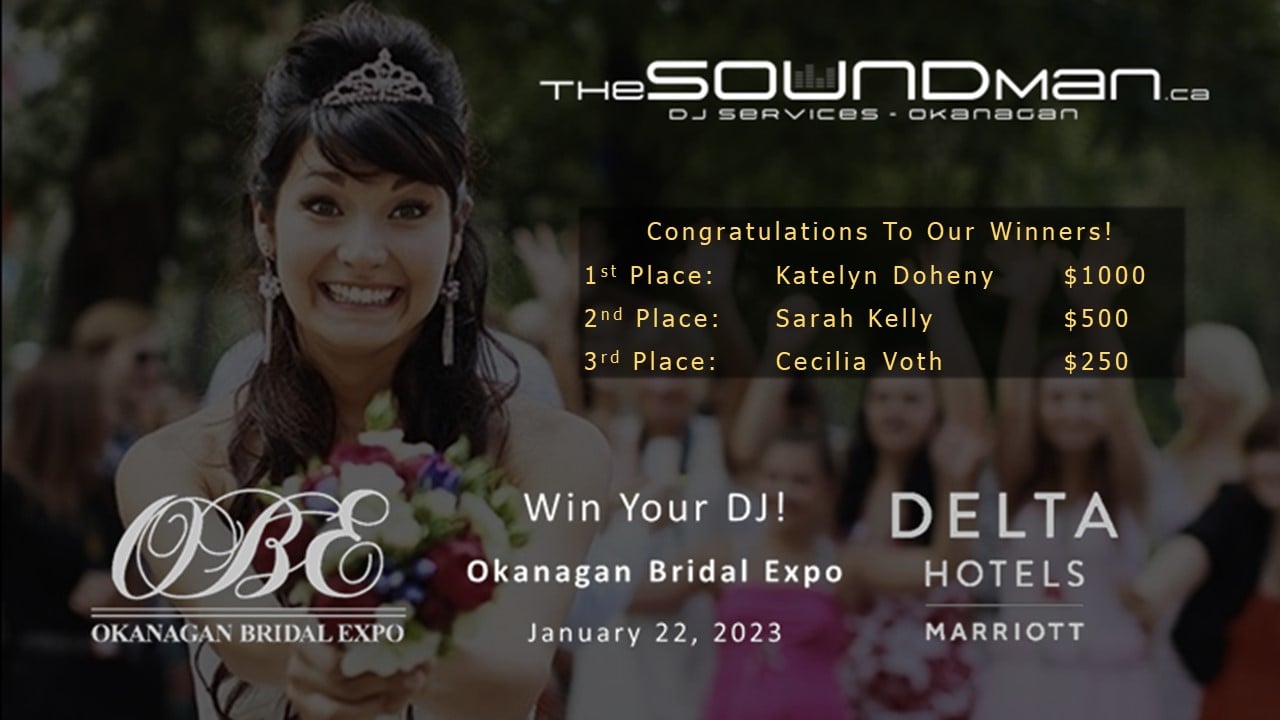 The
SoundMan
DJ Services
Hi! I'm Deano, Professional DJ
Welcome to The SoundMan

, where music meets magic, and

beats come to life

! I am thrilled to invite you to explore the vibrant world of entertainment and rhythm that I create. As a premier DJ company,

I specialize in transforming events into unforgettable experiences through the power of music.

Whether you're planning a wedding, corporate event, private party, or any celebration, I am here to set the perfect tone and keep the dance floor alive.
Music is the heart and soul of any gathering.

My mission is simple: to curate an electrifying atmosphere that resonates with your unique vision. I am passionate about my craft and I am proud to use cutting-edge technology with an extensive music library of over 83 million songs spanning all genres to cater to your musical tastes and ensure that your event is a resounding success.
Join me on a musical journey

where I blend artistry, technology, and expertise to create seamless transitions and keep the energy soaring all night long. Whether you're looking for an elegant ambiance or a high-energy dance party, I've got you covered. My commitment to excellence, attention to detail, and dedication to customer satisfaction make me the ideal choice for your musical needs.
Thank you for considering The SoundMan as your partner in sound. Let's make memories together, one beat at a time. Explore my website, learn more about ,y services, and get in touch with me to discuss how I can elevate your event to new heights. Your celebration deserves nothing less than the best, and that's exactly what I deliver.

Get ready to dance, groove, and make memories that last a lifetime!
This Is Your Special Day
And You Should Have It Done Your Way!
Music and entertaining guests is a privilege and should be treated as such.
I want to help you create memories for you and your guests that will last a lifetime.
My Focus Is 100% On You And Your Guests!
Every last detail of musical
entertainment is important to me.
I only use the latest top-quality sound system with active intelligent digital signal processing.
This means that, no matter what, the music that you hear will always will always sound the best.
You will never hear the annoying speaker hum or the nasty feedback from a poor quality microphone.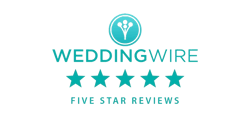 Corporate Events
&
Chrstimas Parties
You have worked hard all year,
it is time to bring your people together and build memories.
Create An Experience That Your
Guests Will Talk About For Years To Come
I have everything you need and years of experience to
guarantee you and your guests will have the best party of the year.
Full Day Coverage
Includes
-Professional Digital Audio System
-Professional Intelligent Lighting System
-Dual Wireless Microphone System
-Complete & Customizable Music Library
Everything You Need
For An Exceptional Experience!
*I can provide Digital Audio System for your PA system needs during the daytime.
*Venues outside of the Okanagan subject to additional per-kilometer charge of $1.50.
*Guest entertainer? No problem.
Bring your Guitar, Keyboard, or Ukulele.
My system is able to handle up to 6 additional inputs with live feedback suppression.
Note: stage monitors would be an extra cost.
The small print:
50% Deposit due upon contract signing.
Final payment due at the conclusion of the event.
Contracts and payments systems provided through Square.
Cancellation Policy:
Deposit is fully refundable up to 60 days prior to the event.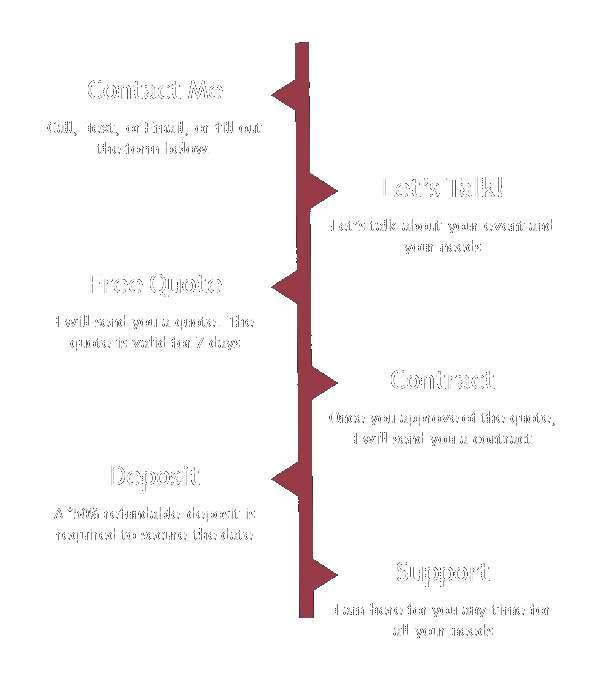 Christmas Parties
$995
Evening Dance & Entertainment
Anywhere In The Okanagan

Up To 6 Hours Of Music

Includes Emcee, Sound, & Lighting Package
Weddings
$1,495
All-Inclusive Package
Anywhere In The Okanagan

All Inclusive Full Day Coverage

Includes MC, Sound, & Lighting Package