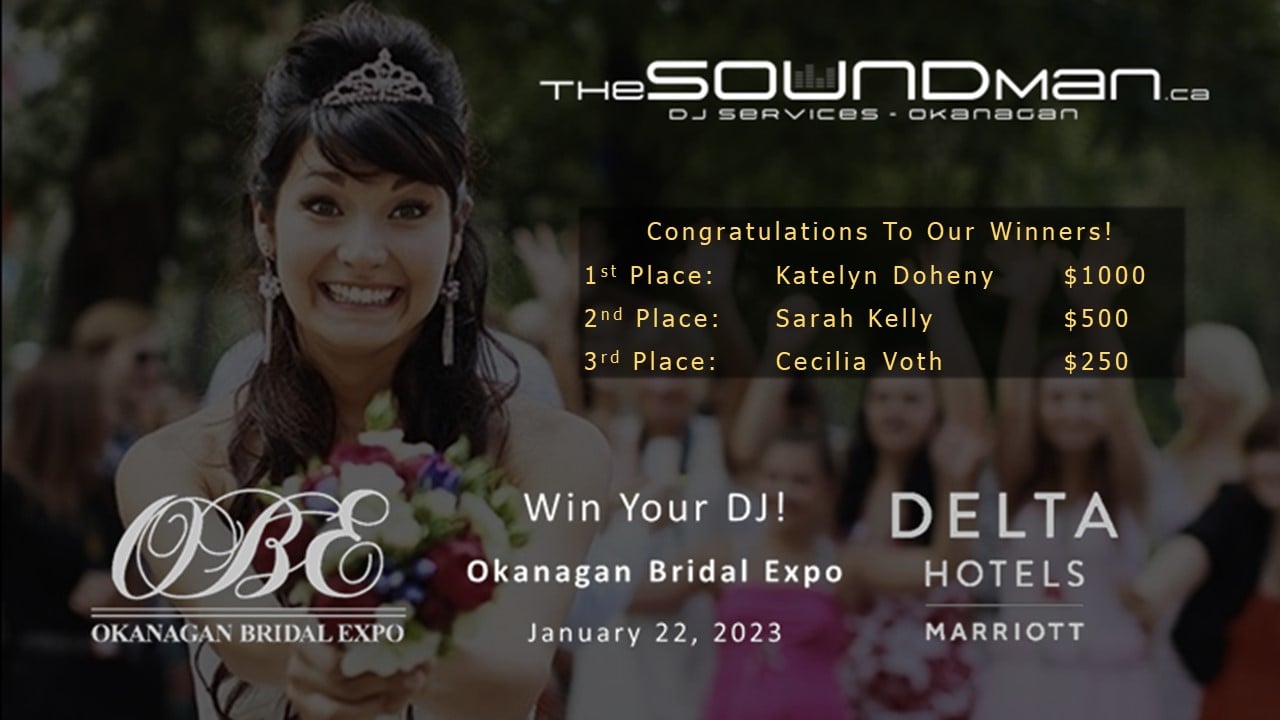 The SoundMan
DJ Services
Hi! I'm Deano, Professional DJ
For 28 years, I have had the dinstinct privilege of playing music at hundreds of events.
I have owned several medium and large-sized entertainment venues over the years.
I have worked alongside top recording artists suuch as Tom Cochrane, Lonestar, and dozens of others.
My passion isn't only of the music; it is connecting with people through music.
I am a proud father of 5 incredible humans.
Father-in-law to 3 more spectacular brilliant young adults.
And a smitten grandpa of 2 identical twin boys! (Baby pictures available upon request)
This Is Your Special Day
And You Should Have It Done Your Way!
Music and entertaining guests is a privilege and should be treated as such.
I want to help you create memories for you and your guests that will last a lifetime.
My Focus Is 100% On You And Your Guests!
Every last detail of musical
entertainment is important to me.
I only use the latest top-quality sound system with active intelligent digital signal processing.
This means that, no matter what, the music that you hear will always will always sound the best.
You will never hear the annoying speaker hum or the nasty feedback from a poor quality microphone.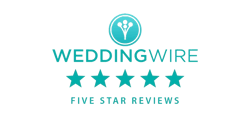 Corporate Events
&
Chrstimas Parties
You have worked hard all year,
it is time to bring your people together and build memories.
Create An Experience That Your
Guests Will Talk About For Years To Come
I have everything you need and years of experience to
guarantee you and your guests will have the best party of the year.
Full Day Coverage
Includes
-Professional Digital Audio System
-Professional Intelligent Lighting System
-Dual Wireless Microphone System
-Complete & Customizable Music Library
Everything You Need
For An Exceptional Experience!
*I can provide Digital Audio System for your PA system needs during the daytime.
*Venues outside of the Okanagan subject to additional per-kilometer charge of $1.50.
*Guest entertainer? No problem.
Bring your Guitar, Keyboard, or Ukulele.
My system is able to handle up to 6 additional inputs with live feedback suppression.
Note: stage monitors would be an extra cost.
The small print:
50% Deposit due upon contract signing.
Final payment due at the conclusion of the event.
Contracts and payments systems provided through Square.
Cancellation Policy:
Deposit is fully refundable up to 60 days prior to the event.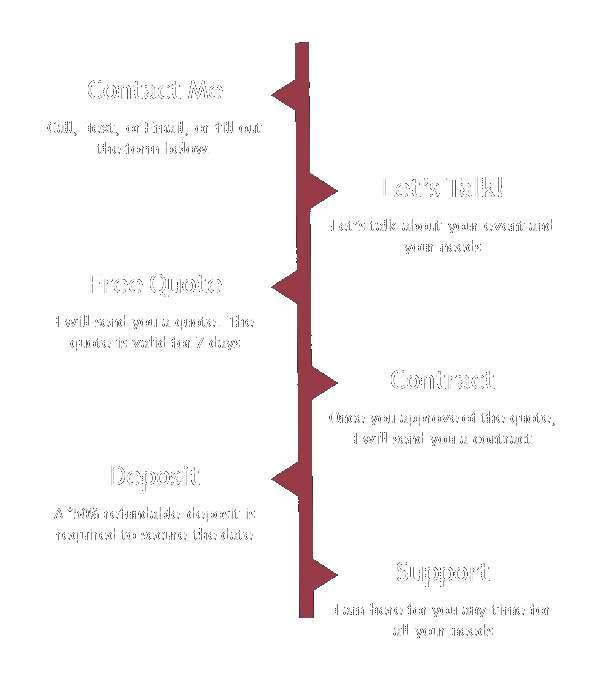 Christmas Parties
$995
Evening Dance & Entertainment
Anywhere In The Okanagan

Up To 6 Hours Of Music

Includes Emcee, Sound, & Lighting Package
Weddings
$1,495
All-Inclusive Package
Anywhere In The Okanagan

All Inclusive Full Day Coverage

Includes MC, Sound, & Lighting Package