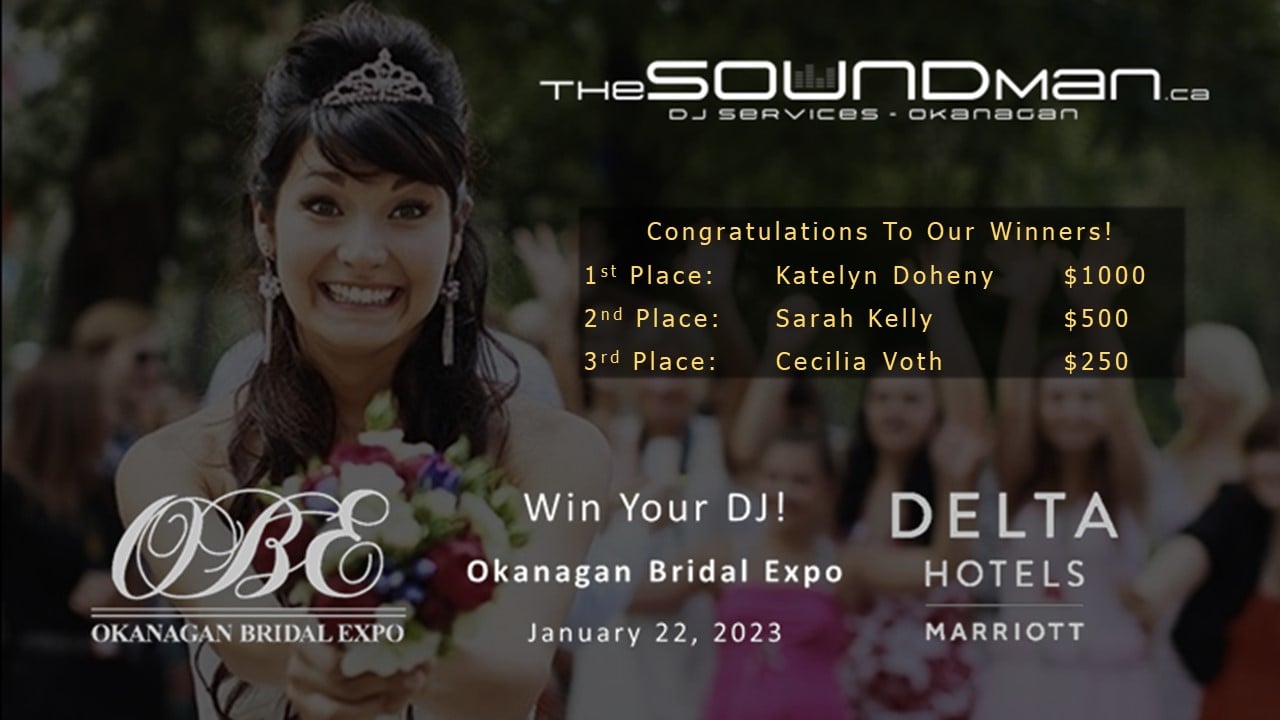 5 Things To Look For When Booking A DJ
You're planning your wedding, and you've finally gotten to the point where you need to decide on entertainment for the big day. You've already chosen to use a DJ instead of a band, but you aren't sure what to look for and what makes a great wedding DJ.
A great wedding DJ will be flexible and communicate clearly with the Bride and Groom. They should have an approachable personality and show evidence of their experience in the industry. The DJ is more than the music they play at your wedding; they also need to be comfortable interacting with your wedding guests.
Since a DJ will set your wedding celebration tone, don't settle for someone who provides less than your planned vision. DJs can make or break the experience you and your guests have, so it's essential to think through what you want from your DJ before deciding on the right one for you. Keep reading to see the qualities that are important in a great wedding DJ.
The Price is Right – Set A Budget
Before you start falling in love with a DJ who will make all of your wedding dreams come true, you need to decide on a budget. A great wedding DJ will fit within your wedding budget and doesn't make you stressed about the expenses involved.
Find a DJ who is open about pricing and doesn't have extra hidden costs throughout the process. Be realistic about what could be great for you. If you plan a less expensive event, a part-time DJ with slightly less experience might be the best choice instead of a full-time industry leader with all the bells and whistles.
A Good Wedding DJ will also match the pricing with their experience. Someone whose entire career centers around DJing weddings would rightly charge more than a part-time newbie. Just make sure that the DJ at your price point isn't billing more than they are worth.
Experience
Once you have your DJ budget squared away, find a DJ who offers the right amount of experience. You should be able to view playlists they've used at weddings before. Ask your DJ about previous weddings they've done and their qualifications.
Some questions to ask about their experience might be:
How long have they been DJing?

How many Weddings have they DJ'd?

Do they DJ weddings full-time, or is this a side gig?

How have they managed the unexpected bumps that have come up in previous events?

How did they help the wedding guests enjoy themselves while also keeping the event moving along?

How did they learn their trade, and how much training have they received? Have they worked for other companies?

Ask them why they like to DJ Weddings.
If you choose to invest a significant amount in your DJ, make sure they have enough experience to back it up. Great wedding DJs will match their experience with your budget and back it up with client reviews.
Communication – Written and Verbal
You've heard from well-meaning relatives that it'll take good communication to make your marriage successful. It's the same for your great wedding DJ. A great wedding DJ will openly communicate with you about what to expect and what your options are. They should be familiar with the ins and outs of wedding entertainment and comfortable talking about those details.
Beyond communication during the planning stages, a great DJ will also be exceptional at communicating to you and your guests during the event. Through the music they play and the words they speak, they should communicate the vibe you want for your wedding and keep everyone happy and entertained.
Get it in writing – A Professional Wedding DJ will have you sign a contract.
Personality
Along with communication comes personality. You don't want a punk rock style DJ for your classical wedding vibe. Find a great DJ who can match your wedding style (both Bride and Groom) with his/her personality and fashion sense. Their work is their art and like any art, what they provide is subjective to your taste.
A good DJ will enhance your experience and not be worried about advertising or promoting their image. Your wedding reception is not about them: your wedding DJ should be invested in shining the spotlight on you and your partner while letting their DJ personality shine through their work.
Interactive or Laid Back
Decide with your DJ ahead of time what their setup will look like and the type of presence you would like them to have. Do you want them to be more interactive with your guests or more laid back? Do you want them to be front and center on the dance floor or to the side and blending in? You get to decide these things, and a great DJ will be willing to work with you.
Flexibility
Like any major event, the day of your wedding reception will have many moving parts. A great DJ will be flexible and willing to adjust to the needs of your day.
They should welcome your playlist suggestions, especially with memorable request songs for moments like:
The first dance

Parent Dances

Cutting the cake
Make sure to talk to your DJ about what options they offer if the day doesn't go as planned. Are they willing to work around the new schedule or potentially relocate to a new venue for weather or other reasons?
A great DJ will have a plan in place for the mix-ups that can happen on any wedding day.
Location
A huge factor in a great DJ is their ability to be present at your wedding! Before you book, make sure they are available to travel to your location and flexible to move locations should something come up. Understand their travel limits and any costs associated with them, and review those ahead of time.
A great DJ will be able to set up with their equipment at various locations, giving you the flexibility to choose the venue you want. Whether you are planning an outdoor or indoor wedding, ask them what kind of tech and hookups they will need so you can prepare. The DJ should be able to provide almost everything needed for the night, regardless of location.
Availability
Finally, availability is critical for a great DJ. The earlier you can find your DJ, the better, because the great ones tend to be booked months, if not a year, in advance. When you book, find one that guarantees your time with a contract and gives you complete confidence that they will be available that day.
Check the reviews that other clients have given to ensure that none of them note any double-booking issues or a DJs failure to honor the date and time they agreed upon. A great DJ will guarantee that you won't be left scrambling on your wedding day because of their poor planning.
Conclusion – What Makes a Great Wedding DJ
When you've decided that you want a DJ for your wedding reception, it can be overwhelming to sift through all the options. To find a great wedding DJ, you need to consider:
Price

Experience

Reviews

Communication

Personality

Availability and flexibility in scheduling.
If you stick to your wedding vibe and find a DJ that fits all these factors for you, it's hard to go wrong. Check their client referrals and stick to your gut. You'll find a great wedding DJ who will create lasting, meaningful memories for you and your guests.
The SoundMan
DJ Services
Hi! I'm Deano, Professional DJ
For 28 years, I have had the dinstinct privilege of playing music at hundreds of events.
I have owned several medium and large-sized entertainment venues over the years.
I have worked alongside top recording artists suuch as Tom Cochrane, Lonestar, and dozens of others.
My passion isn't only of the music; it is connecting with people through music.
I am a proud father of 5 incredible humans.
Father-in-law to 3 more spectacular brilliant young adults.
And a smitten grandpa of 2 identical twin boys! (Baby pictures available upon request)
This Is Your Special Day
And You Should Have It Done Your Way!
Music and entertaining guests is a privilege and should be treated as such.
I want to help you create memories for you and your guests that will last a lifetime.
My Focus Is 100% On You And Your Guests!
Every last detail of musical
entertainment is important to me.
I only use the latest top-quality sound system with active intelligent digital signal processing.
This means that, no matter what, the music that you hear will always will always sound the best.
You will never hear the annoying speaker hum or the nasty feedback from a poor quality microphone.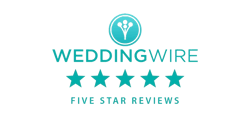 Corporate Events
&
Chrstimas Parties
You have worked hard all year,
it is time to bring your people together and build memories.
Create An Experience That Your
Guests Will Talk About For Years To Come
I have everything you need and years of experience to
guarantee you and your guests will have the best party of the year.
Full Day Coverage
Includes
-Professional Digital Audio System
-Professional Intelligent Lighting System
-Dual Wireless Microphone System
-Complete & Customizable Music Library
Everything You Need
For An Exceptional Experience!
*I can provide Digital Audio System for your PA system needs during the daytime.
*Venues outside of the Okanagan subject to additional per-kilometer charge of $1.50.
*Guest entertainer? No problem.
Bring your Guitar, Keyboard, or Ukulele.
My system is able to handle up to 6 additional inputs with live feedback suppression.
Note: stage monitors would be an extra cost.
The small print:
50% Deposit due upon contract signing.
Final payment due at the conclusion of the event.
Contracts and payments systems provided through Square.
Cancellation Policy:
Deposit is fully refundable up to 40 days prior to the event.
Full refund up to the time of the event in emergency cases such as weather or public health emergencies.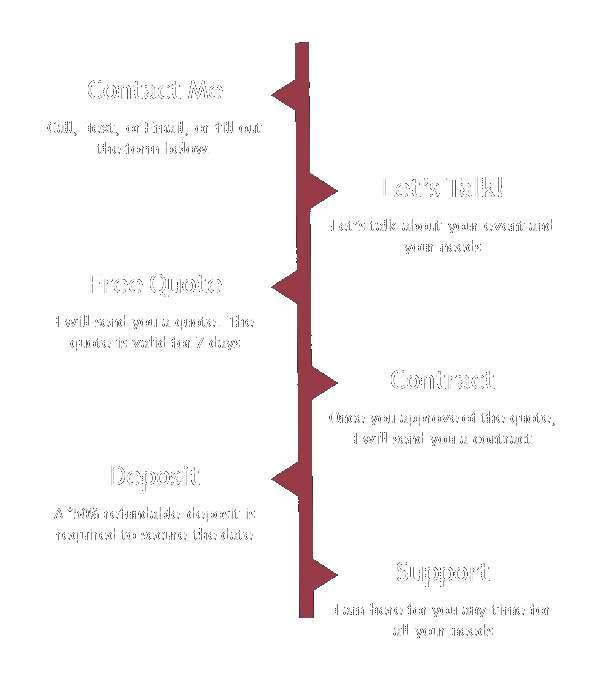 Great and very experienced. Honestly, I've worked with him on and off for many years. He knows the flow and energy of a crowd and is always in the zone.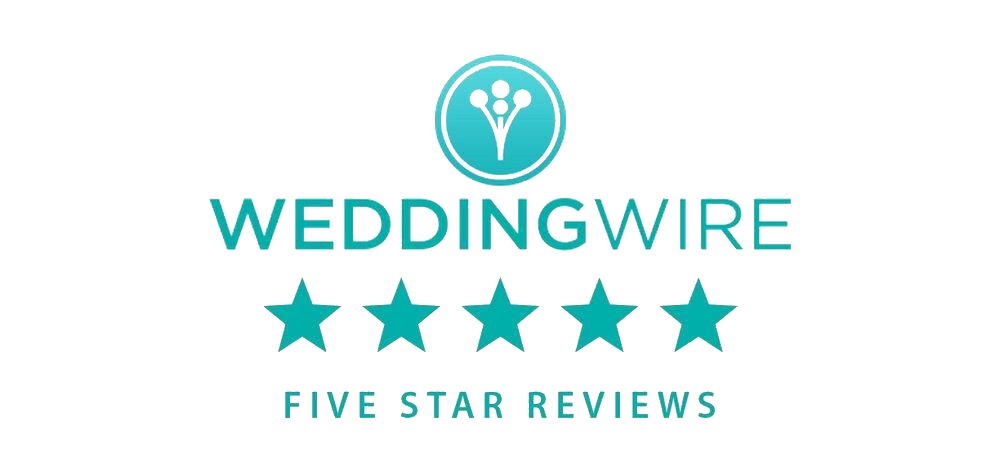 Mark T.
Professional and enjoyable! The SoundMan was professional and fun for every guest. I highly recommend his services for any event.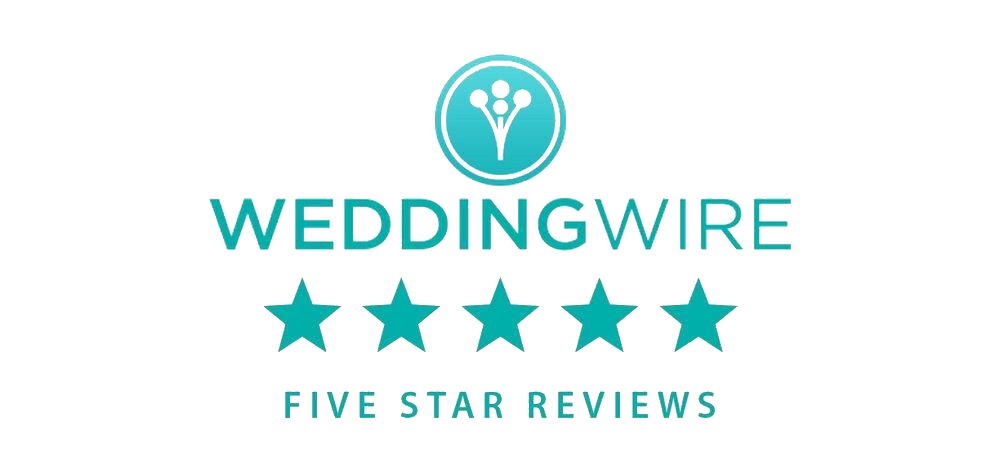 Anissa M.
Highly recommend!! Dean was an absolute pleasure to work with and DJ multiple events. Knowledgeable, punctual and passionate about what he does. Great taste in music and knows how to keep the party going!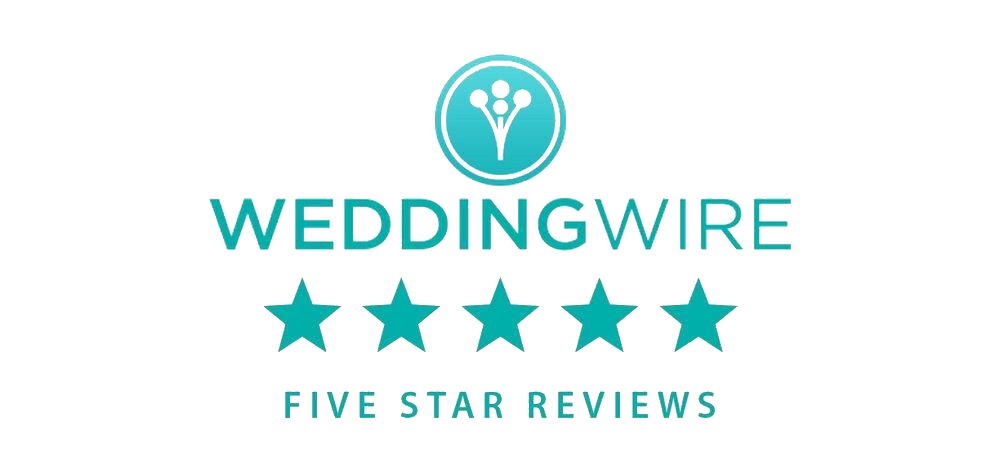 Jayson L.
We hired The Soundman (Dean) for our company Christmas party. Dean was very professional, engaging, and fun! The music and sound were perfect for our party. I would recommend The Soundman for any event requiring a DJ!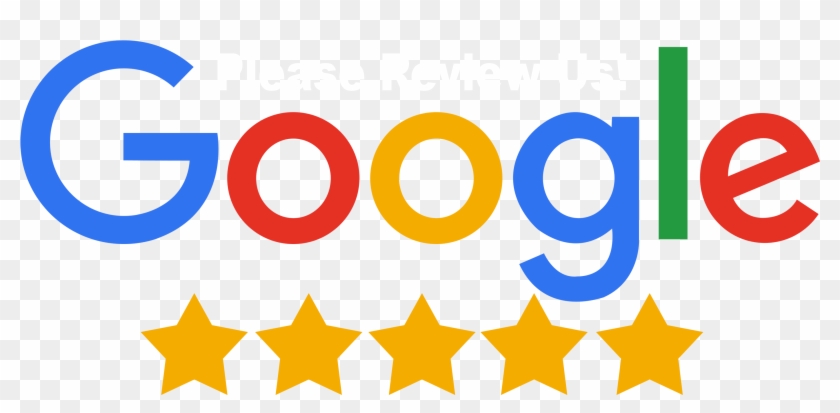 Benjamin Page
I worked with Dean - The SoundMan with my nightclub business for years. Dean provides quality music and entertainment! Our patrons always enjoyed themselves, in fact, we were the most popular nightclub in our city. People want more than just music, they want an experience and that is exactly what the SoundMan provides!! I would hire him again any day!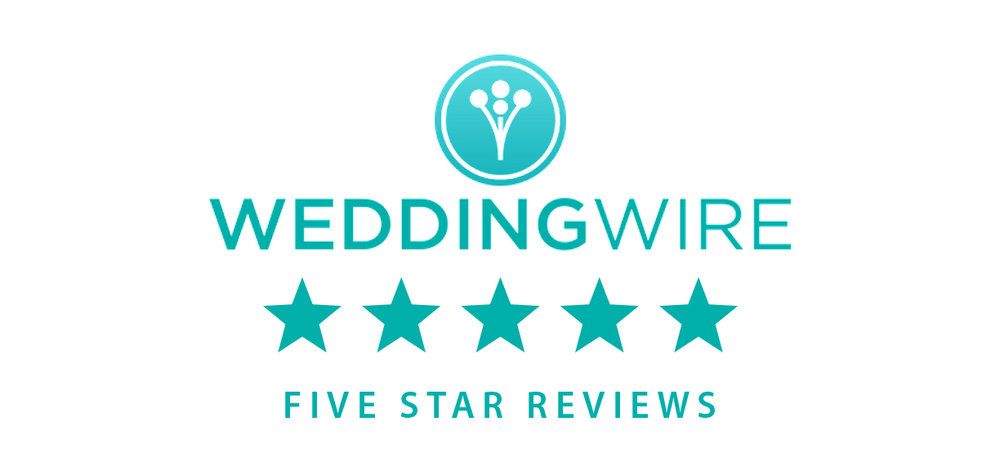 Julie-Ann W.
Sunday to Thursday
$1,195
Regular $2,195
Local Kelowna Vernon Penticton

Service Available 2:00 pm to 2:00 am

Includes Sound & Lighting Package
Friday Events
$1,395
Regular $2,395
Anywhere In The Okanagan

Service Available 12:00pm to 2:00am

Includes Sound & Lighting Package